About us
Are you interested in getting to know (more about) Traxion? Below you will find more information about our company.
About Traxion
Traxion is the independent specialist and market leader within the Benelux in the field of Identity & Access Management as part of our Information Security portfolio. We guide our customers towards robust, flexible solutions with strategic, tactical and operational advice and services.
We believe that the implementation of IAM and Information Security solutions can only be successful if they are seamlessly aligned with the needs of the organization. Traxion ensures this through a broad, professional approach and involving management, IT and users.
Traxion takes a strategic, tactical and operational view through the eyes of its clients. Based on this, the best solution is developed, from advice and design (Consultancy) to implementation (System integration) and management (Services).
Our mission
Our services increase the resilience of our customers in the digital world in which the user is central.
We realize appropriate and sustainable security solutions to increase the resilience of our customers and restore the balance between user and security.
We stand next to the customer at all levels: strategic, tactical and operational.
The result? Security solutions that focus on the user, improve customer resilience, enable digitization and improve the balance between user and security.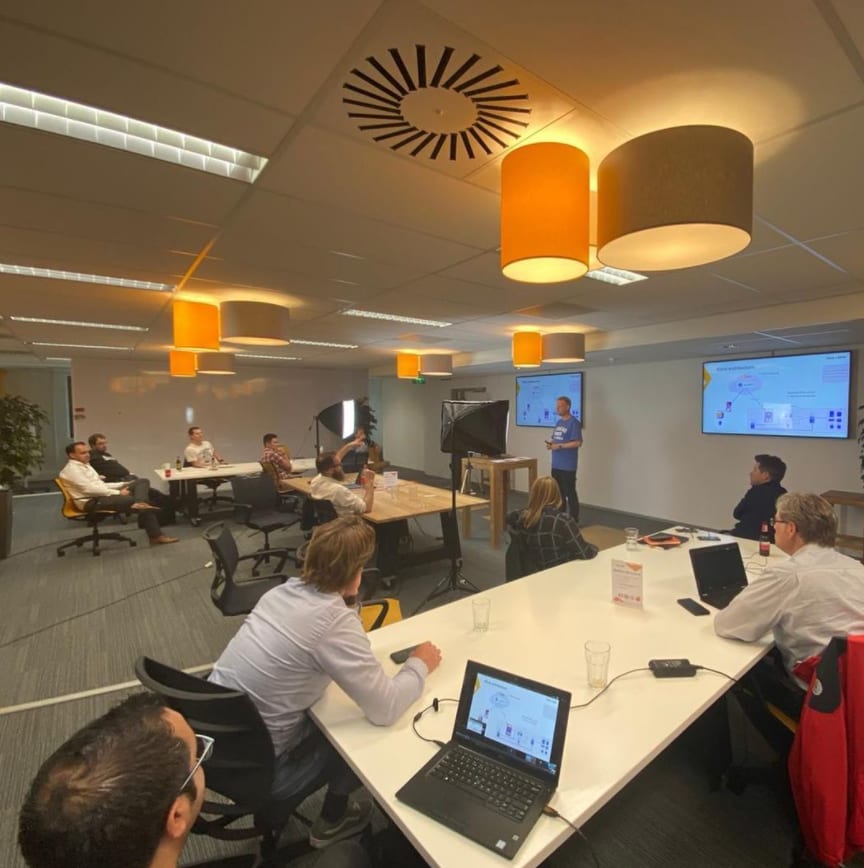 Our vision
It is our vision that everyone who moves into the digital world should be resilient.
Resilient: defensible, able to resist [in particular] with weapons; the resilient (militant) population; that fortress is not – (tenable).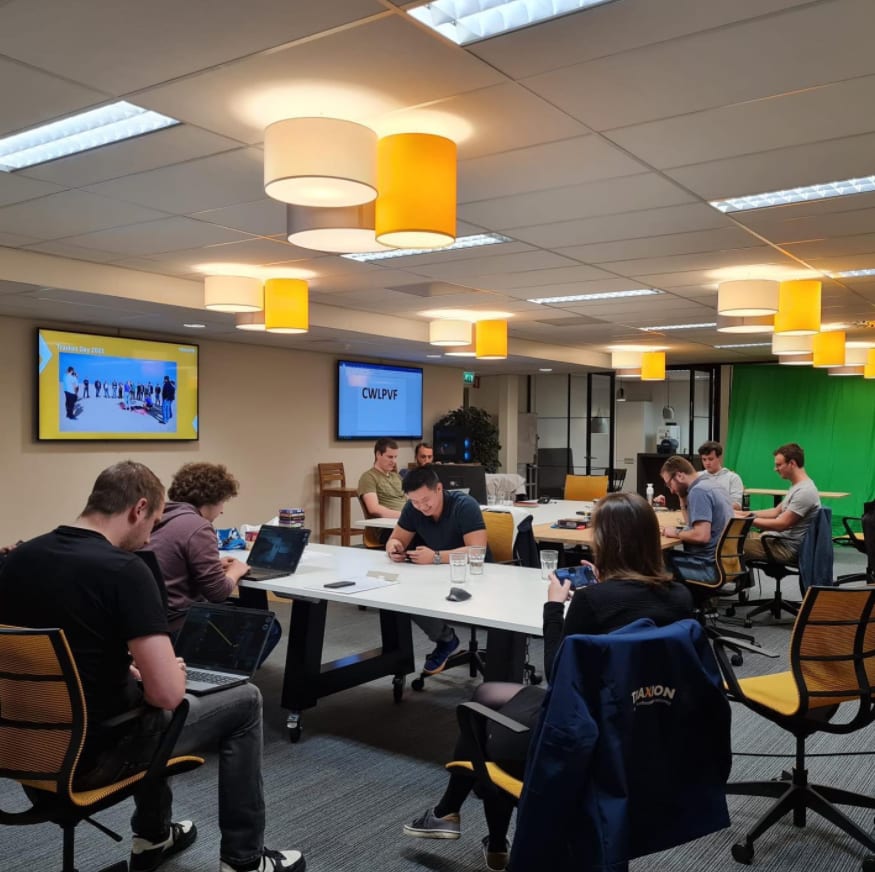 Not everything is about work
Reach out to us for any additional information
If you require any additional information or have any questions, feel free to reach out to us. Send us an email and we'll get in back to you as soon as possible.